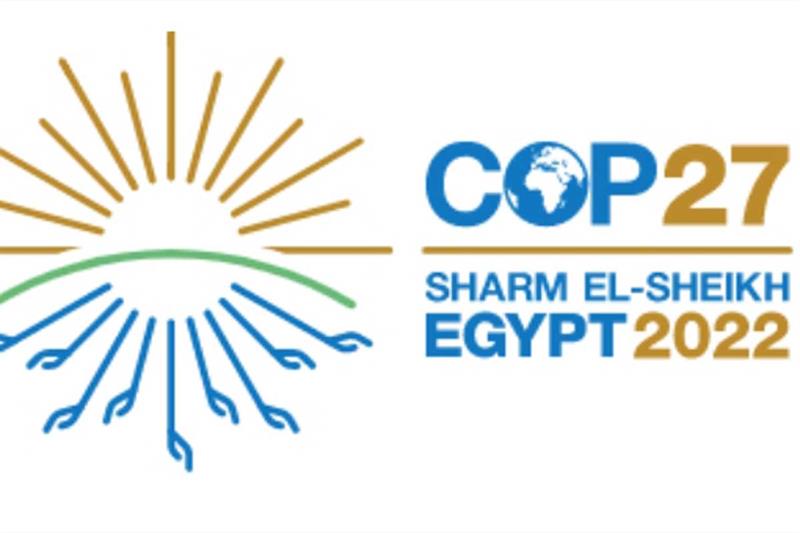 Climate Vulnerability Monitor Third Edition "A Planet on Fire"
CVF Pavilion (P106, area C), Blue Zone, Sharm El-Sheikh International Convention Center
Thursday 10 November 2022, 1:00-2:30 pm (EET)
Overview 
The Climate Vulnerable Forum (CVF) and V20 mandated the third of the Forum's flagship research program into the impact of climate change, the "Climate Vulnerability Monitor" (Third edition, CVM3), which was publicly released on 2 November 2022, with an online data portal to be released at UNFCCC COP27 in Sharm El Sheikh, Egypt. The CVM3 is the product of a multi-year research program involving a multi-organization science consortium led by the Global Center on Adaptation, Climate Analytics, the Lancet Countdown and finres, as well as 14 regional partner organizations.
The CVM3 presents an a unique global assessment of the climate change loss and damage entirely updated for consistency with the IPCC's AR6 assessment report, with estimated, climate-attributable data for the world presented across three distinct bodies of work (biophysical, health, and economic) comprising, in all, 32 individual climate impact indicators for the time periods of 2030, 2050 and 2090, as follows:
19 indicators of the impact of climate change in biophysical terms including temperature changes, drought, precipitation and runoff/discharge, windspeed, soil moisture and crop yields.
10 indicators of the impact of climate change on human health, including through infectious disease and exposure to risks like heat, wildfires and food insecurity.
3 indicators of the economic impact of climate change on GDP per capita growth, inflation and interest rates.
The last Climate Vulnerability Monitor (2nd edition, CVM2) was published in 2012.
Event objectives 
The event aims to present the key findings of the Climate Vulnerability Monitor, 3rd Edition (CVM3) at COP27.
Event format 
Duration and organization:

90-minute in-person event

Event partners: 

V20 Ghana Presidency, Ministry of Finance and Economic Planning

CVF/V20 Secretariat, Global Center on Adaptation 

Climate Analytics 

The Lancet Countdown

finres
Event Program
Egypt Time. Moderated by Mr. Matthew McKinnon, CVF/V20 Program Head, GCA & Lead Editor
OPENING REMARKS

1:00 pm –

1:05 pm

Dr. Prof. George Gyan-Baffour, Senior Technical Advisor to the Minister,

Ministry of Finance and Economic Planning of the Republic of Ghana

KEYNOTE PRESENTATIONS

1:05 pm –

1:10 pm

Dr. Prof. George Gyan-Baffour, Senior Technical Advisor to the Minister,

Ministry of Finance and Economic Planning of the Republic of Ghana

1:10 pm –

1:20 pm 

Presentation on Biophysical Impacts by Dr Tabea Lissner, Head of Adaptation and Vulnerability for Climate Analytics

1:20 pm –

1:40 pm

Presentation on Human Health Impacts by Dr Marina Romanello, University College London and Executive Director for Lancet Countdown on Health and Climate Change

1:40 pm –

1:55 pm

Presentation on Economic Impacts by Mr Florent Baarsch, Founder and CEO for finres 

1:55 pm –

2:00 pm

Presentation on the CVM3 Online Data Portal and its key features by Dr Bernd Hezel,

CEO Climate Media Factory

2:00  pm –

2:25 pm

Moderated Q&A 

CLOSING REMARKS

2:25 pm –

2:30 pm

Mr. Matthew McKinnon, CVF/V20 Program Head, GCA & Lead Editor
Ghana's Participation: Minister of Finance, Hon. Dr. Professor George Gyan-Baffour