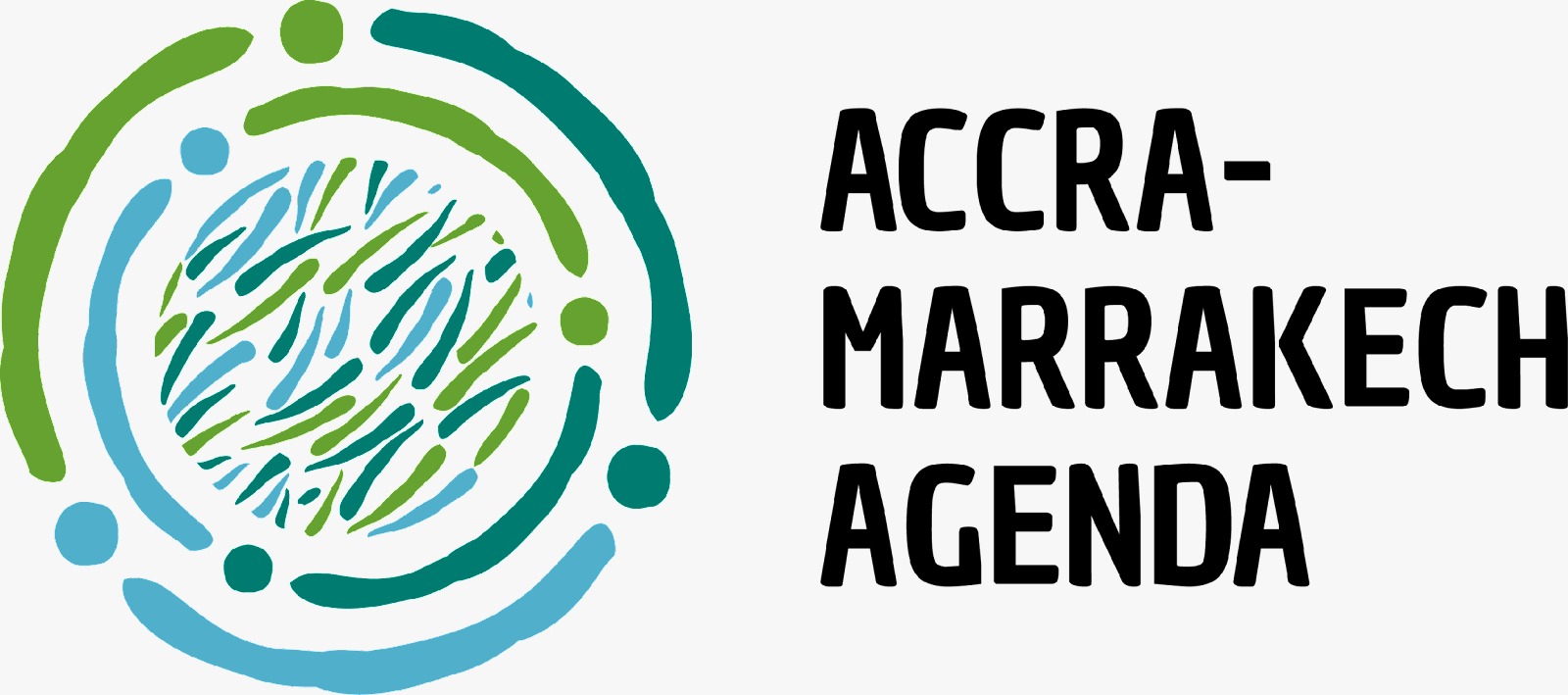 Roundtable 3: A new method: green growth partnerships
12:00 – 1:00 PM CEST
Grand Auditorium, Palais Brongniart
Speakers:
H.E. Denis SASSOU-NGUESSO, President of the Republic of Congo

H.E. Abdel FATTAH AL-SISSI, President of the Arab Republic of Egypt

H.E. Cyril RAMAPHOSA, President of the Republic of South Africa

H.E. Gustavo Petro URREGO, President of the Republic of Colombia (V20 Member)

H.E. Mohammed Bin Salman Bin Abdulaziz AL-SAOUD, Crown-Prince, Prime Minister, Minister of Defense of the Kingdom of Saudi

H.E. Ursula VON DER LEYEN, President of the European Commission

Dr. M SANJAYAN, CEO Conservation International
Moderator: H.E. Catherine COLONNA, Minister for Europe and Foreign Affairs, Republic of France
Context and main issues
Addressing the overlapping climate, biodiversity and development challenges requires a new method to deliver on the 2030 Agenda at the global and local level. While financial actors – development banks, financial institutions, international organizations, philanthropic foundations, sovereign funds, pension and investment funds and businesses – may differ in their interests, goals and methods, bringing them together through robust frameworks rooted in country objectives can make a huge difference.
There are many areas in which ambitious multi-actor partnerships can be useful to scale up efforts such as the just energy transition (JETPs), access to technologies and innovation, and the preservation of biodiversity (country packages for forest, nature and climate). Such partnerships can help mobilise a wide range of international and domestic, public and private financing tools like concessional loans, guarantees, debt swaps, carbon markets, hybrid financing, and investments.
Governments play a central role in developing multi-stakeholder partnerships. By developing long term strategies with clear and ambitious goals, aligned with the SDGs, the Paris Agreement and the Kunming-Montreal Global Biodiversity Framework, and detailed investment plans to support them, governments can mobilise incentives for a more targeted and efficient use of both international and domestic resources. Multi-stakeholder partnerships can help moving from a project by project approach to a wider and more systemic approach where each actor has a clearly defined role to play.
Drawing lessons from the existing partnerships to ensure optimal use of financial resources, how can we define a better coordinated approach within each country and each region, based on the needs expressed by each country? How can we ensure that these country partnerships address climate change at the right scale and the protection of biodiversity – including forests and ocean ahead of UNOC 25 – at the global level?