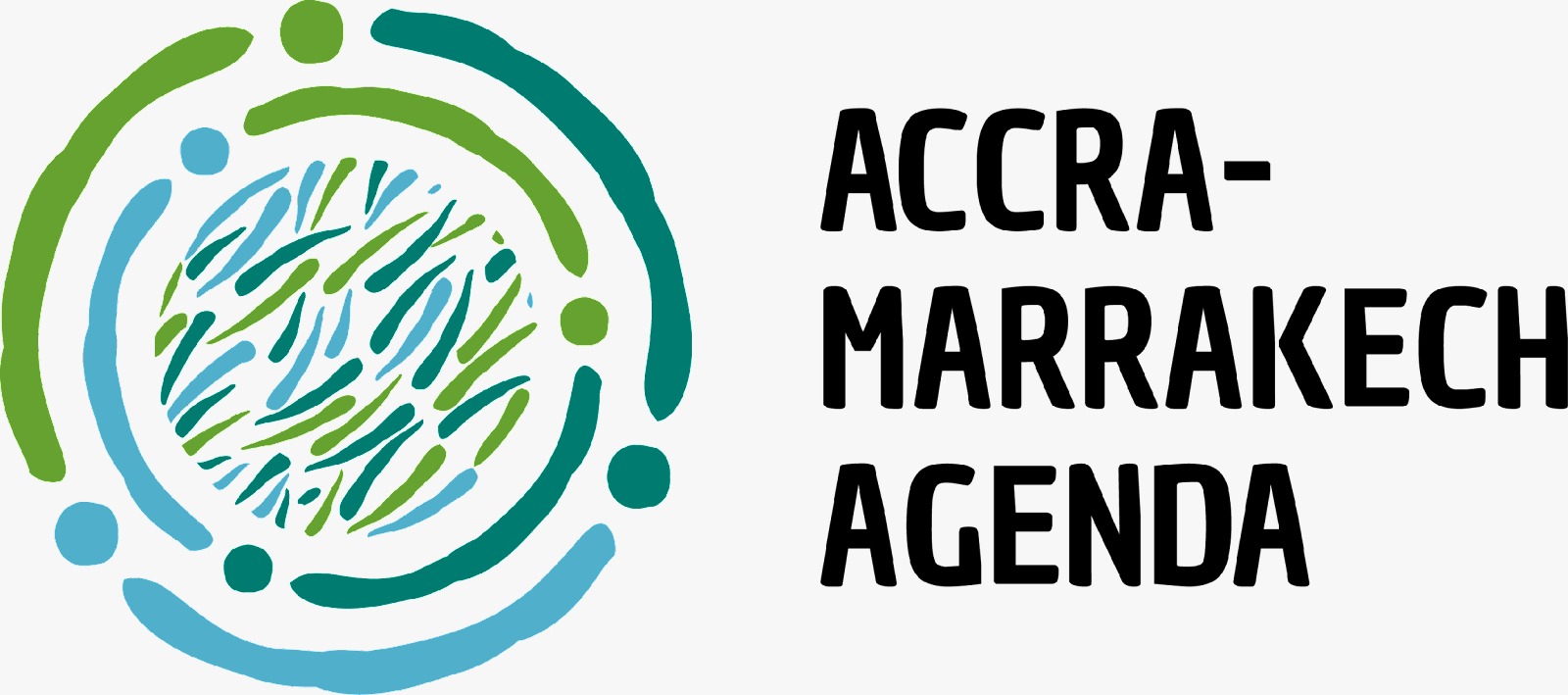 Roundtable 4: Innovating with instruments and financing to address new vulnerabilities
4:30 – 5:30 PM CEST
Grand Auditorium, Palais Brongniart
Speakers:
William RUTO, President, Kenya (V20 member)
Charles MICHEL, President, European Council
Nana Addo AKUFO-ADDO, President, Ghana (CVF Chair)
Muhammad Shehbaz SHARIF, Prime Minister, Pakistan
Ilan GOLDFAJN, President, Inter-American Development Bank
Laurence TUBIANA, President and Executive Director, European Climate Foundation

Moderators:
Chrysoula ZACHAROPOULOU, Minister of State for Development, Francophonie and International Partnerships, France
Mia Amor MOTTLEY, Prime Minister, Barbados (V20 member)

Context and main issues
The increasing frequency and severity of shocks such as weather events and pandemics call for a holistic approach to tackling poverty, including building the resilience of vulnerable populations. To this end, we must make vulnerability a central criterion for access to finance, whether it is the provision of emergency liquidity or long-term investments aimed at increasing resilience and adaptation to climate change. and mitigation of their effects, as well as the prevention of pandemics.
Emerging and developing countries are becoming increasingly likely to devote more of their fiscal space to accelerating the implementation of their national resilience plans. Finding innovative sources of financing is therefore becoming necessary to meet ever-increasing needs, and all the more so for areas that do not generate sources of income on their own, such as that of the response to loss and damage. To achieve this objective, it is necessary to find the right sources of financing, to mobilize the financial flows of globalization and to rethink the allocation systems.
Several innovative mechanisms open up new avenues to explore: carbon credit markets, insurance mechanisms, debt instruments that better take into account contingencies, and new tax regimes and contributions levied on the benefits of globalization in accordance with the polluter-pays principle. If these elements remain too marginal, they nevertheless retain great potential and could be consolidated and implemented on a large scale.