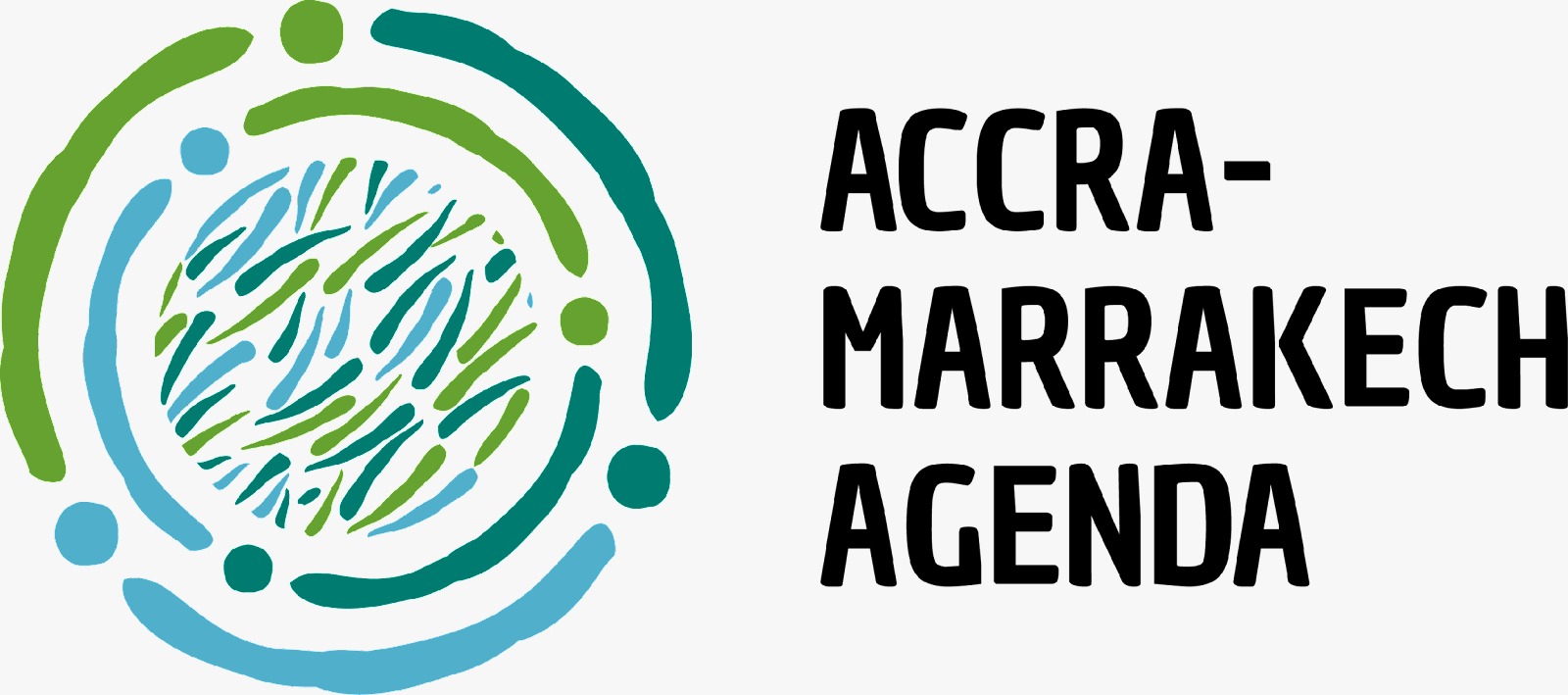 Roundtable 6: Mobilizing the private sector for the SDGs: sustainable infrastructure and SME financing
3:00 – 4:00 PM CEST
Grand Auditorium, Palais Brongniart
Speakers:
H.E. Macky SALL, President of the Republic of Senegal (V20 Member)

H.E. Yoshimasa HAYASHI, Minister of Foreign Affairs of Japan

Mr. Makhtar DIOP, Managing Director, International Finance Corporation

Mr. Khadem AL REMEITHI, ADIA, UAE Sovereign Wealth Fund

Ms. Jamila BEN BABA, PDG Laham Industrie

Mr. Jay COLLINS, Vice-President, Citigroup

Mr. Thomas BUBERL, DG AXA Group
Moderator: 
Mr. Bertrand BADRÉ, Managing Director of the World Bank

Mr. Rémy RIOUX, Chief Executive Officer, Agence Française de Développement
Context and main issues
The sustainable transition requires joint effort from all actors and enhanced investments in developing clean practices and quality infrastructure. Against a backdrop of limited financial resources, better mobilization of all available financial flows in support of sustainable infrastructure projects is a key determinant of success, particularly in emerging and developing countries. What new investment frameworks should be promoted in emerging and developing countries? How to trigger the preparation of a greater number of quality projects by local actors? What risk-sharing and information-sharing mechanisms can be designed that encourage private investment? What changes in the overall architecture can be proposed for better mobilization of public and private financial tools?
Alongside major critical infrastructure, enhancing financial support to small and medium-sized enterprises in developing markets, is recognized to be of crucial importance for economic and social development. How to promote business opportunities and their financial sustainability? How to mobilize domestic resources, public institutions and private funding? And finally, how can small and medium-sized enterprises grow in size and hence contribute to a diverse and resilient private sector?