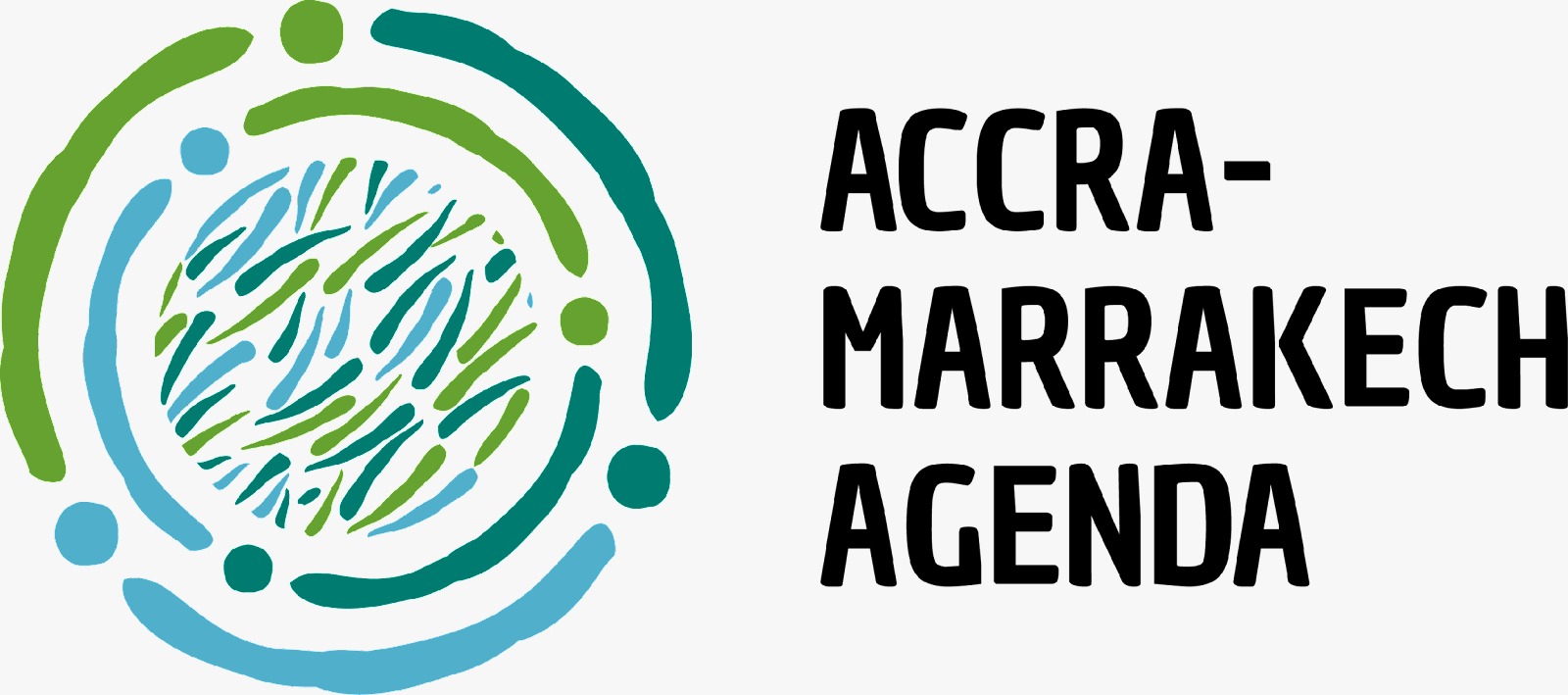 Side Event: Private Capital Mobilization Roundtable
3:00 – 4:00 PM CEST
Room 4, Palais Brongniart
Private, by invitation only.
Organizers: International Monetary Fund, COP28 Presidency, World Bank Group and Glasgow Financial Alliance for Net Zero
Speaker:
Ken OFORI-ATTA, Minister of Finance and Economic Planning, Ghana (V20 chair)
Others to be confirmed
This will be a discussion between governments, MDBs, and financial institutions on scaling effective approaches to mobilizing private climate investment in emerging markets and developing countries. Building on learnings of Working Group 3, the Just Energy Transition Partnerships (JETPs), and the IMF's Resilience and Stability Trust (RST), this roundtable will identify priority actions to be pursued following the Summit and catalyze ambitious action through COP28 to support private capital mobilization.