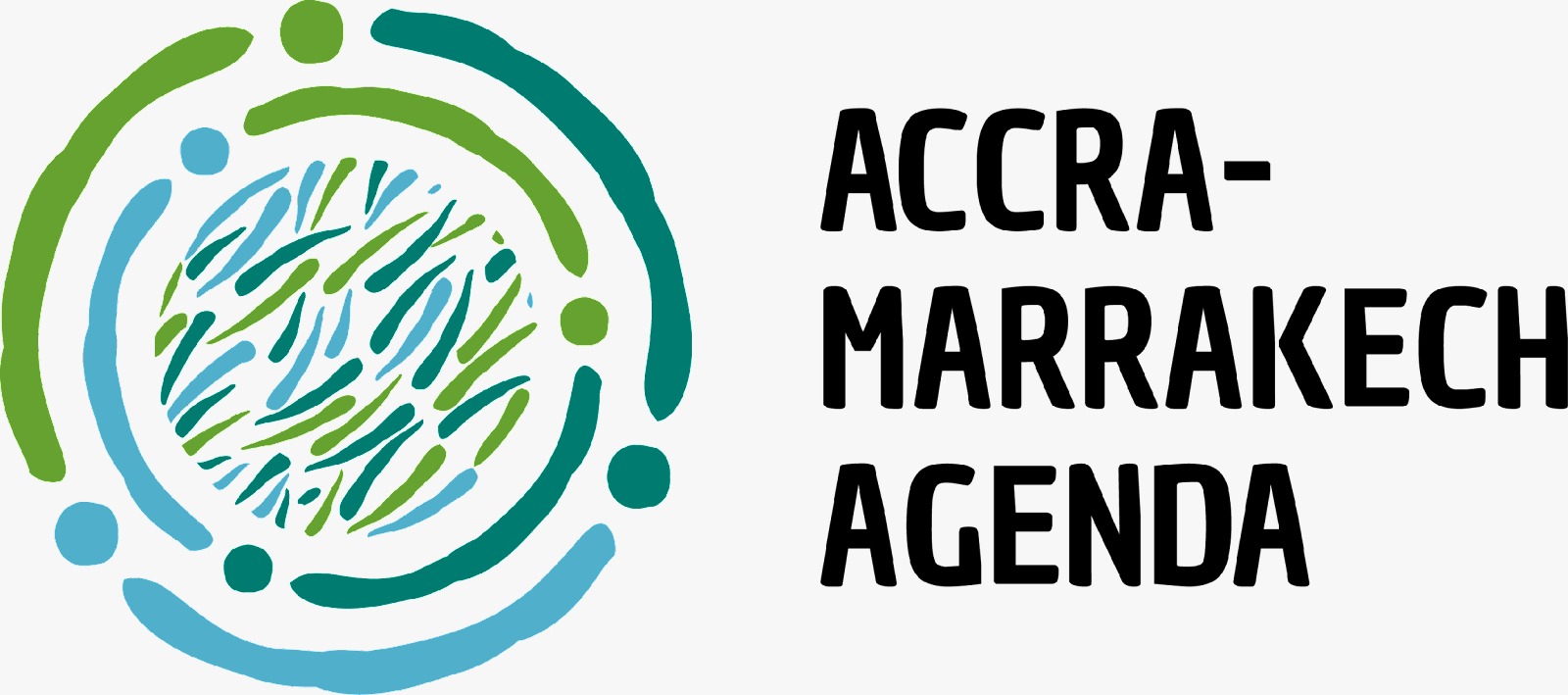 Side Event: V20 Expectations for a Fit-for-Climate Financial System
6:00 – 7:00 PM CEST
Room 1, Palais Brongniart
Organizers: Vulnerable Twenty Group of Finance Ministers, led by Ghana, Barbados, and Kenya
Event Description
Over the last few years, there has been a spectrum of financial sector reform agendas unfolding. The Bridgetown 2.0 Initiative is a vital contribution in the short term to expand lending capabilities while the Accra-Marrakech Agenda (A2M) represents medium to long-term reform. The A2M also provides immediate application including improvement to the Common Framework which enables debt relief for vulnerable countries and reduces cost of capital. The A2M calls for deep reforms of the international and development finance system, more precision around carbon financing, and the establishment of anticipatory finance for inevitable climate shocks and their spillover effects.
Objectives 
Unpack and tackle priority areas of the A2M Agenda with key actions from the Bridgetown Initiative 2.0;
Ensure that expectations from the New Global Financing Pact deliver for the climate vulnerable; and
Start coalition building with V20, G7, G20 government, multilateral financial institutions, and private sector and development partners, in the lead up to the Africa Climate Action Summit in Nairobi in September 2023 to the Annual Meetings of the World Bank/IMF in Marrakech in October 2023 with a view to support COP28 outcomes in Dubai in December 2023.
Opening Session
H.E. Nana AKUFO-ADDO, CVF Chair and President, Republic of Ghana
H.E. Mia Amor MOTTLEY, Prime Minister, Barbados
H.E. William Samoei RUTO, President, Republic of Kenya
Panel Discussion
H.E. Mia Amor MOTTLEY, Prime Minister, Barbados
H.E. Ken OFORI-ATTA, V20 Chair and Minister, Ministry of Finance and Economic Planning, Republic of Ghana
H.E. Michel Patrick BOISVERT, Minister, Ministry of Economy and Finance, Republic of Haiti
H.E. A. K. Abdul MOMEN, M.P., Minister, Ministry of Foreign Affairs, People's Republic of Bangladesh
Ms. Laurence TUBIANA, Chief Executive Officer, European Climate Foundation
Closing Session
Lord Mark Malloch-Brown, President, Open Society Foundations
Moderator: Lord Mark MALLOCH-BROWN, President, Open Society Foundations
Rapporteurs:
Abena Takyiwaa ASAMOAH-OKYERE, Technical Advisor, Ministry of Finance and Economic Planning, Ghana
Ms. Sara Jane AHMED, V20 Global Lead and Finance Advisor, V20 Secretariat