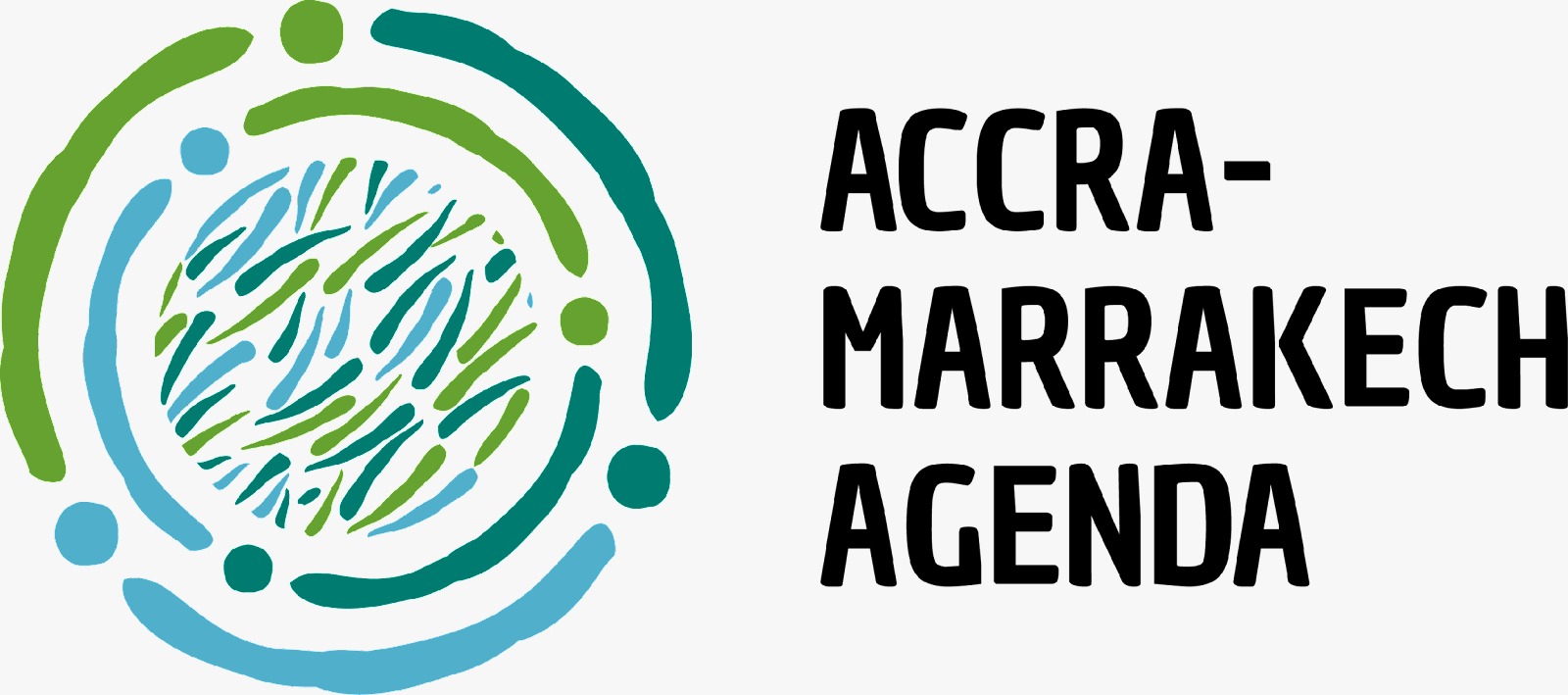 Side Event: Emergency Coalition for Debt Sustainability and Climate Prosperity
7:30 – 9:00 AM CEST
Paris Marriott Opera Ambassador Hot |
(Private, by invitation only)

Organizers: V20 and a group of independent think tanks and universities including Finance for Development Lab (FDL), Task Force on Climate, Development, and the IMF (TFCD), and Debt Relief for Green and Inclusive Recovery (DRGR)
Context
The weight of sovereign debt in developing countries threatens to reverse development gains made in the past 20 years. To avoid a lost decade of stalled restructurings and high debt service pressure, the global financial architecture needs to evolve. Currently, debt restructuring focuses on stabilisation, but not on prosperity or resilience. Under the chairmanship of Ghana, the V20 Group, representing 58 economies, also launched the roadmap to the Accra-Marrakech Agenda (A2M) in April 2023 with climate resilience at its core.
To make debt restructuring more efficient, the Common Framework needs to better integrate diverse creditors, provide a timely, predictable, transparent and fair process of burden sharing, as well as to enable countries to mobilize the resources necessary for climate-aligned prosperity. The IMF, the World Bank, and the Indian G20 Presidency have launched the Global Sovereign Debt Roundtable (GSDR) with this goal in mind: to propose an evolution of the sovereign debt restructuring system, with all major parties around the table.
How can a more coordinated voice of borrower countries push for those reforms? This coalition would create a space of discussion and coordination. This would allow us to share experiences, pool technical resources together, and advocate for changes in a unified voice.
Objectives
The objective of this roundtable is for debtor countries to determine a set of coordinated demands in the context of the GSDR. It also aims to generate interest in pooling technical knowledge of the restructuring process and its components: debt sustainability analyses, comparability of treatment and other concepts which form the restructuring architecture.
Opening Session
H.E. Nana AKUFO-ADDO, CVF Chair and Honorable President, Republic of Ghana
H.E. Ken OFORI-ATTA, V20 Chair and Minister, Ministry of Finance and Economic Planning, Republic of Ghana

Presentations
Daniel COHEN, Chair of the Steering Committee, Finance for Development Lab
Amar BHATTACHARYA, Task Force on Climate, Development and the IMF

Ms. Sara Jane AHMED, V20 Global Lead and Finance Advisor, V20 Secretariat
Panelists Discussion (TBC)
H.E. Ranil WICKREMESINGHE, Honorable President and Minister, Ministry of Finance, Economic Stabilization and National Policies, Sri Lanka
H.E. Njuguna NDUNG'U, Cabinet Secretary, The National Treasury & Economic Planning, Kenya
H.E. Nadia FETTAH Alaoui, Minister, Ministry of Economy and Finance, Kingdom of Morocco
H.E Pablo AROSEMENA-MARRIOTT, Minister, Ministry of Economy and Finance, Republic of Ecuador
H.E. Ahmed SHIDE, Minister, Ministry of Finance and Economic Cooperation, Ethiopia
H.E. Stanley RAGHOEBARSING, Minister, Ministry of Finance and Planning, Suriname
H.E. Situmbeko MUSOKOTWANE, Minister, Ministry of Finance and National Planning, Republic of Zambia